A consignment shop that highlights the beauty and utility of previously loved items.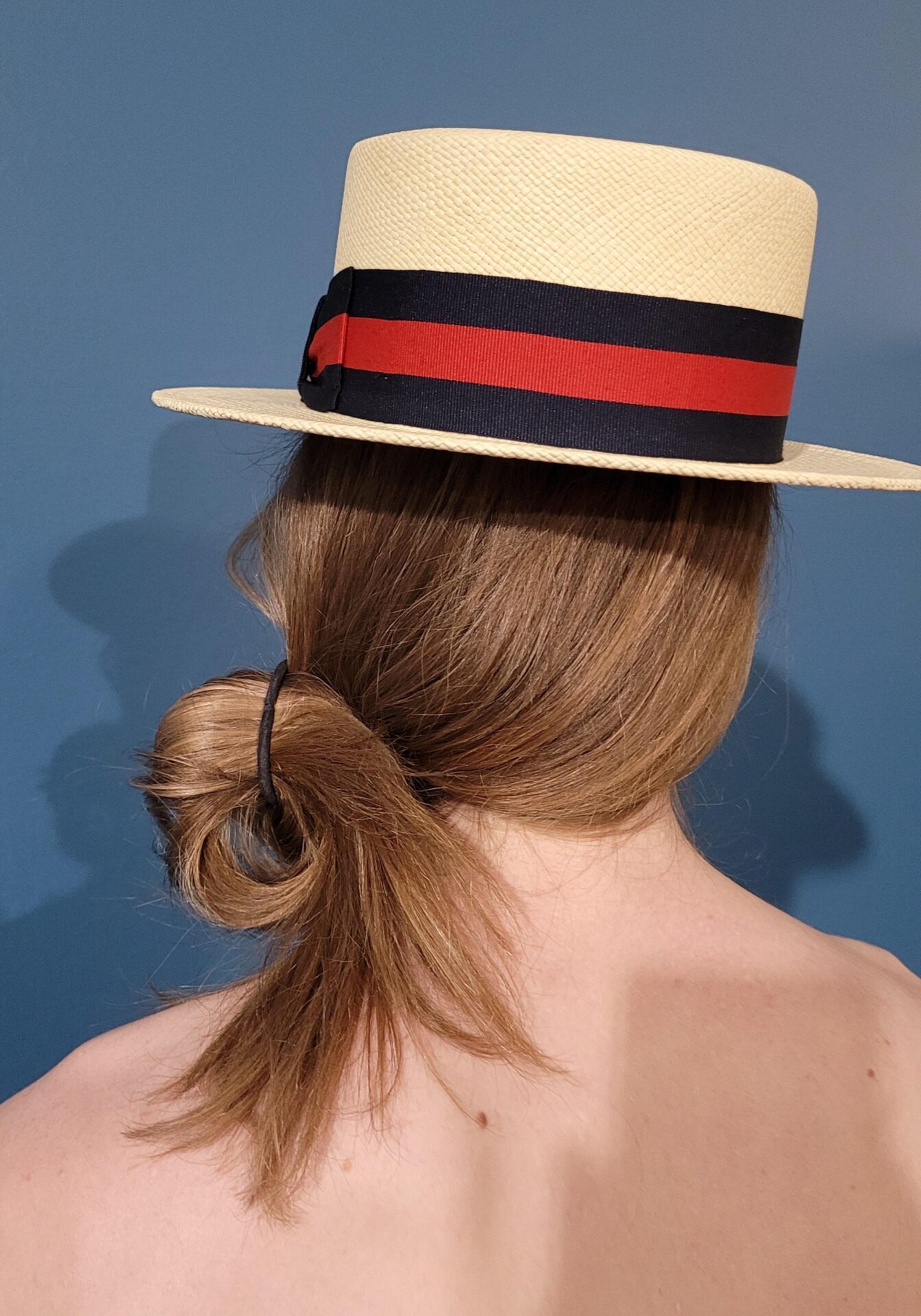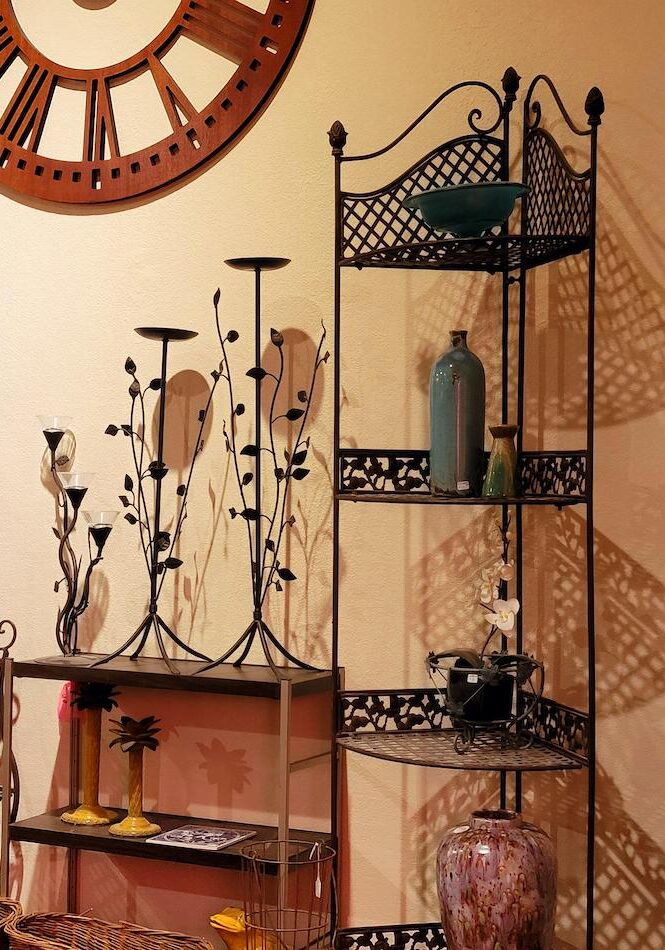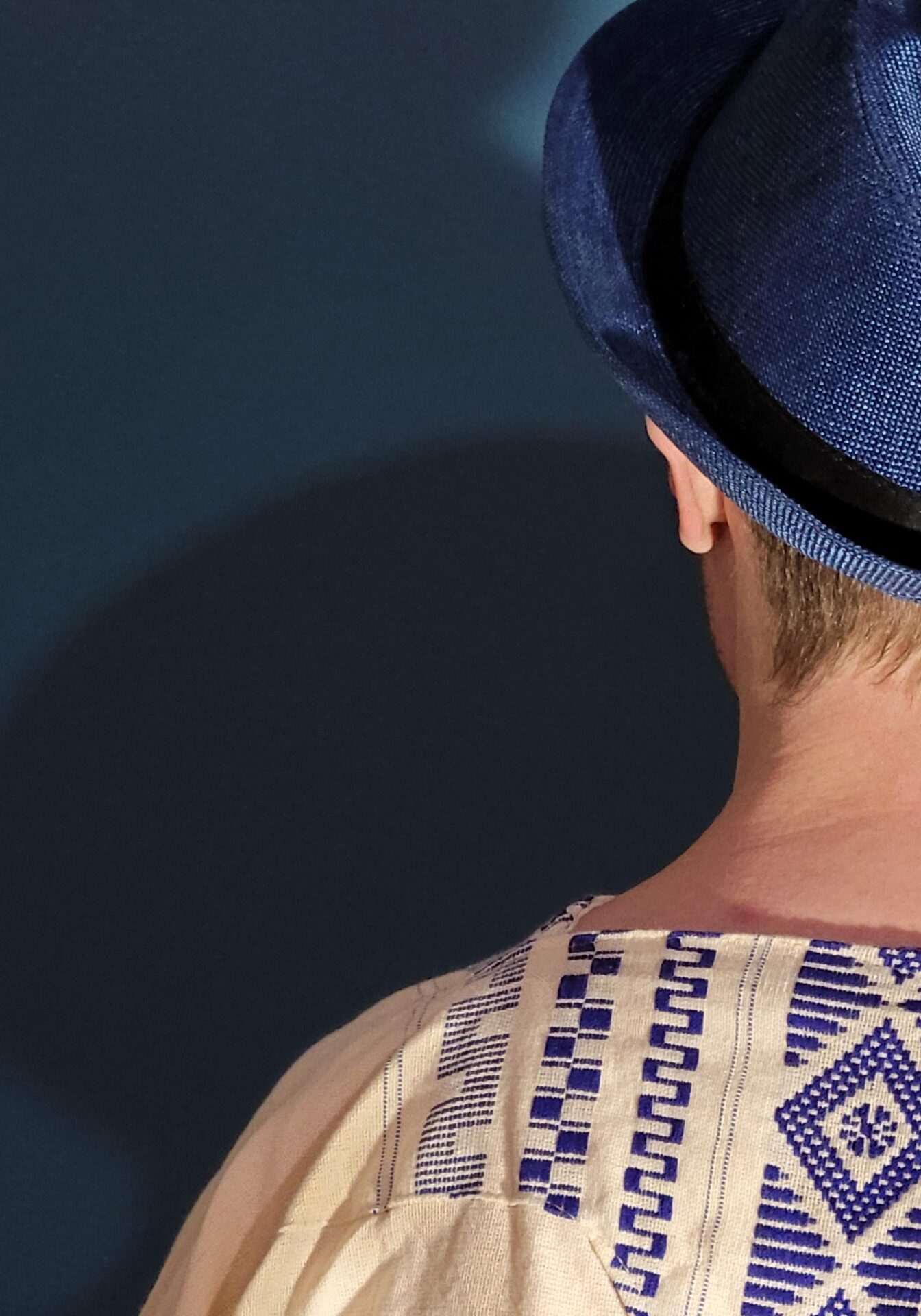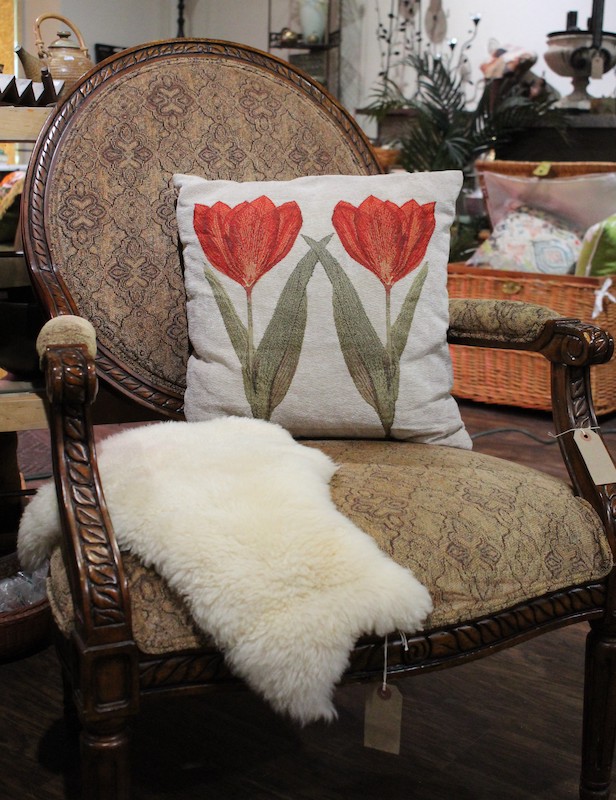 Sit back and relax while we sell your items for you...
Appointments are required and are calendared based on a first-come, first served basis. We do our best to accommodate individual client/consigner needs. Appointments are taken by email at info@oolalaconsign.com or by calling 608.784.6700. No requests for appointments are accepted via social media.
Click to view the consignment terms and to download our consignment contract.
WOW, WOW, WOW. is all I can say. I'm new to town. This may be my newest addiction.
-Michelle
I've been shopping consignment my whole life. This shop is way beyond any version in any city I have been to. The service, the diverse product, the merchandising. One stop shopping indeed.
-Billy
I was told by a friend that this, Oolala! Consign will be my new favorite place, for clothes, jewelry, gifts. She was right.
-Todd
The extras that everyone who works at Oolala! Consign and Furniture Annex provides is a game changer. And that makes it worth going in weekly and enjoying my new friends.
-Betty
I always need at least an hour to shop at Oolala! and that is just to take in the new items, look at my old favorites that MIGHT still be there and make a new pile to purchase. I do it every time.
-Brian
Oolala! Consign and Furniture Annex does things differently. The classes, the live music, the guest speakers and a selection of special items you never see anywhere. There is nothing like it in LaCrosse and it's so easy to get to right in Jackson Plaza. My neighborhood. My store.
-Beatrice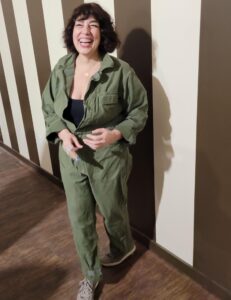 Kay M. Mazza acquired the Elite Repeat Consignment Shop in February 2021, before rebranding it as Oolala! Consign, in a nod to her French heritage.
Kay is a retail industry veteran and La Crosse native, having worked for the likes of Saks Fifth Avenue, and local favorites Herberger's, Touch of Class, and Dales Clothing for Men and Women.
Her goal is to create a shop that highlights the beauty and utility of previously loved items. In addition, Kay is delighted to provide a space for artists and other vendors that were displaced during the pandemic to sell their items and grow their business following.
She brings not only a love for fashion and customer service to the business, but a passion for people—she loves chatting with customers and looks forward to helping you find the perfect item!