A consignment shop that highlights the beauty and utility of previously loved items.
Shop some of the best consignment furniture in town through Saturday July 31st.  Browse furniture that's never been in the shop!
Mid-century furniture
Leather couches
Rattan & wicker sets
Mirrors
Collectibles
Dining room tables
Dressers
Lamps
Home decor
Unique, one-of-a-kind vintage beer collectibles
Fantastic upholstery
Rugs
Furniture will be displayed in-store and in the former karate studio space next door - enter through Oolala! Consign's main entrance at 1006 19th Street South In Jackson Plaza, La Crosse, WI 54601 or use the karate studio's entrance from the west-side parking lot.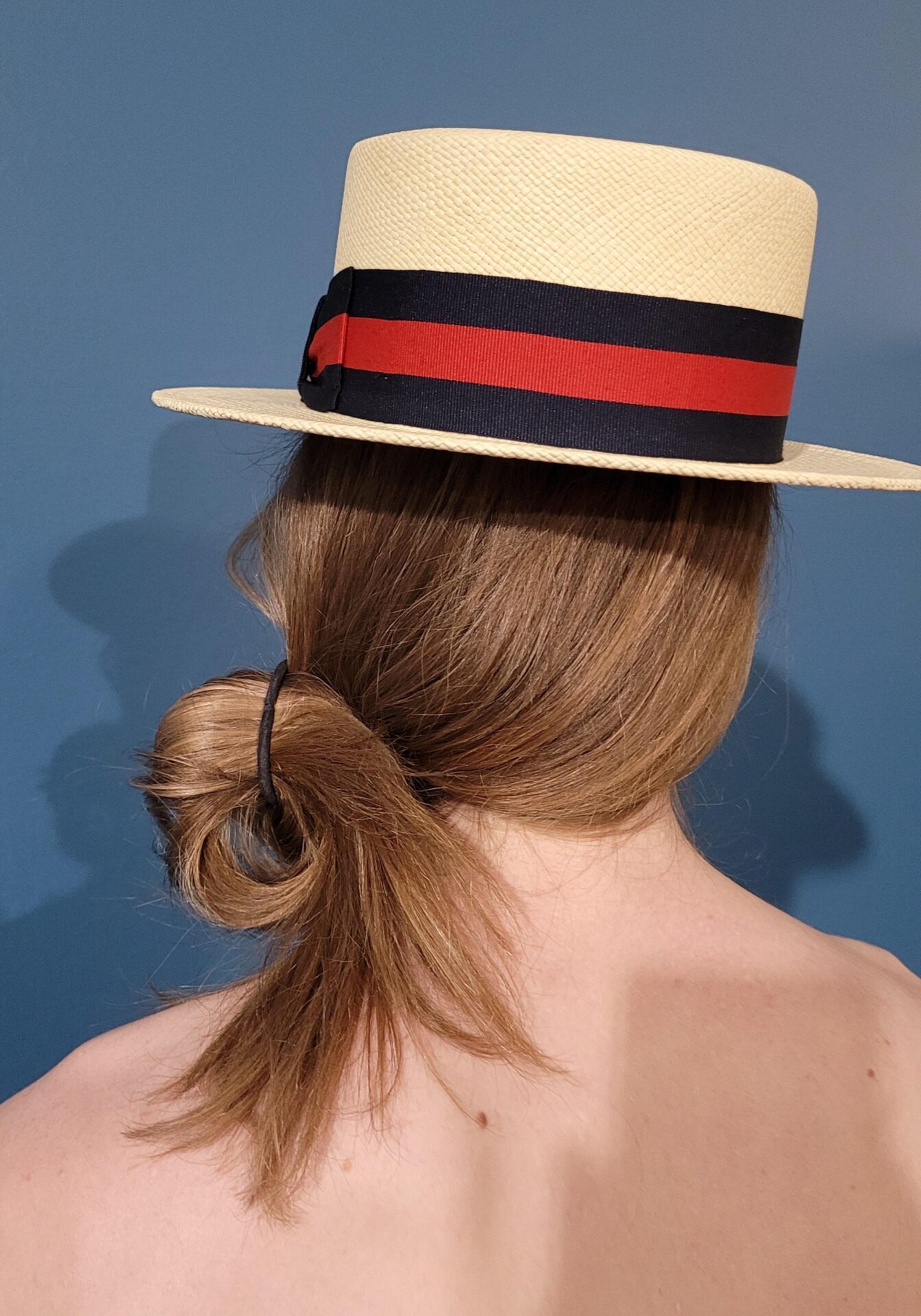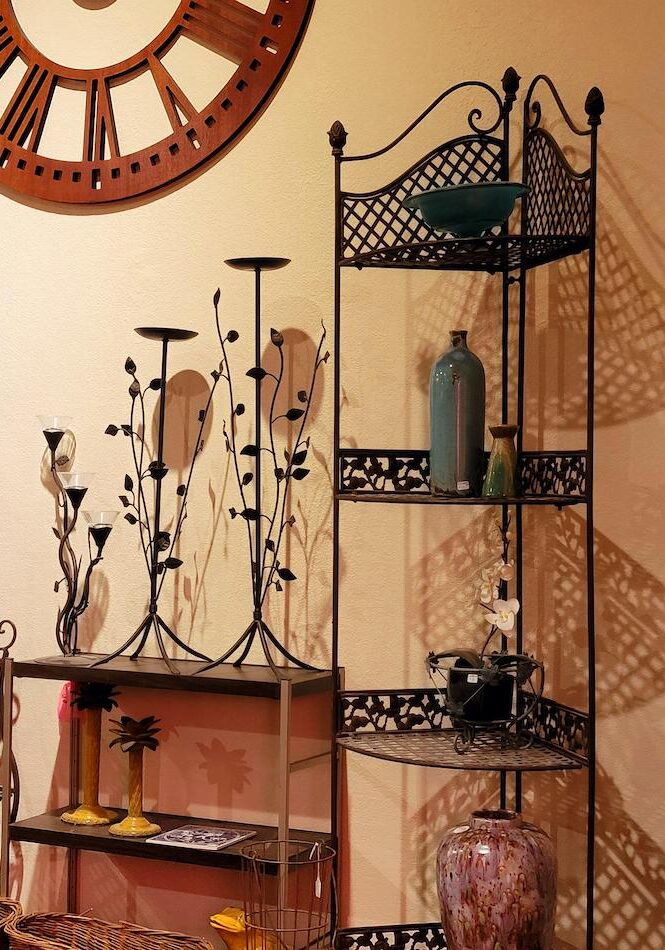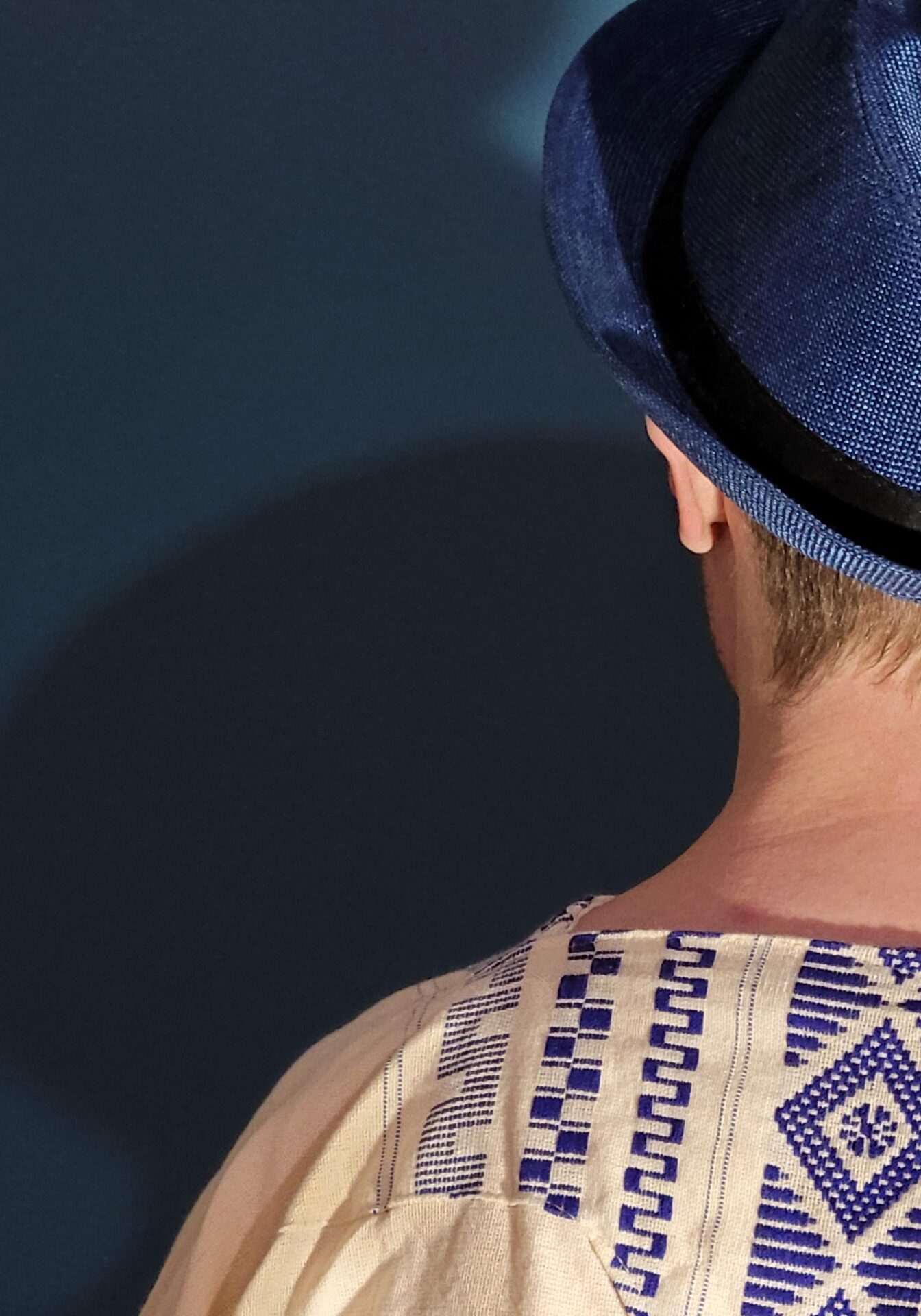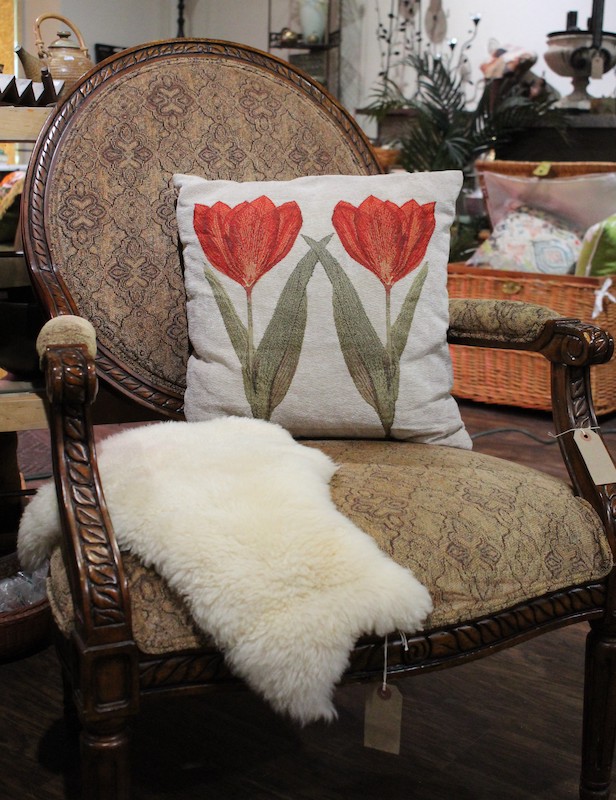 Sit back and relax while we sell your items for you...
Appointments are required and will be calendared based on a first-come, first served basis beginning in mid-July. We will do our best to accommodate individual client/consigner needs. Appointments will be taken by email at info@oolalaconsign.com or by calling 608.784.6700. No requests for appointments will be accepted via social media.
Click to view the consignment terms and to download our consignment contract.
Please note, we will begin accepting appointments for consignments August 3rd.
1006 19th Street South, in Jackson Plaza
La Crosse, WI 54601
info@oolalaconsign.com
oolalaconsign.com
Tuesday 10:00 AM - 5:00 PM
Wednesday 10:00 AM - 5:00 PM
Thursday 10:00 AM - 5:00 PM
Friday 10:00 AM - 5:00 PM
Saturday 9:00 AM - 3:00 PM
And by appointment.

Oolala! Consign is going to be breathing new life into Jackson Plaza with appeal that will invigorate old customers to the area, as well as attract new crowds. The renovations bring the space up to modern design that will beautifully display the appeal of old and new items alike. I'm particularly excited about the addition of men's clothing into the consignment space to expand my wardrobe with fresh fashion at affordable prices.
-Bill
Shopping resale clothing and furniture has always been a fun and exciting pastime of mine. Each item can feel like a unique discovery, and it is so satisfying to find 'the one thing' that fits perfectly into a space in your home or closet. I am eager to have Oolala! Consign open their doors in Jackson Plaza since it is a convenient location that I visit often to shop. Looking forward to this new addition that the La Crosse area can benefit from.
-Stephanie
I have been a customer of Elite Repeat for many years. I was always delighted with the unexpected and particularly the "artsy" home-goods that was on display. Now I am looking forward to visiting the store, Oolala! Consign under its new management, because the owner has a reputation for great customer service and working with quality merchandise. Can't wait for the store to safely open so I can browse the newly renovated shop and take some time to find that perfect item that seems to call my name.
-Sue
The most recent improvements of the store made me very happy. Kay installed new walls, furniture, paint colors, moved items around, and so much more. I am so impressed with Kay's hard work and persistence with her consignment store, and cannot wait to see the store open in the future.
-Anna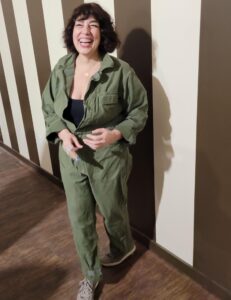 Kay M. Mazza acquired the Elite Repeat Consignment Shop in February 2021, before rebranding it as Oolala! Consign, in a nod to her French heritage.
Kay is a retail industry veteran and La Crosse native, having worked for the likes of Saks Fifth Avenue, and local favorites Herberger's, Touch of Class, and Dales Clothing for Men and Women.
Her goal is to create a shop that highlights the beauty and utility of previously loved items. In addition, Kay is delighted to provide a space for artists and other vendors that were displaced during the pandemic to sell their items and grow their business following.
She brings not only a love for fashion and customer service to the business, but a passion for people—she loves chatting with customers and looks forward to helping you find the perfect item!