A consignment shop that highlights the beauty and utility of previously loved items.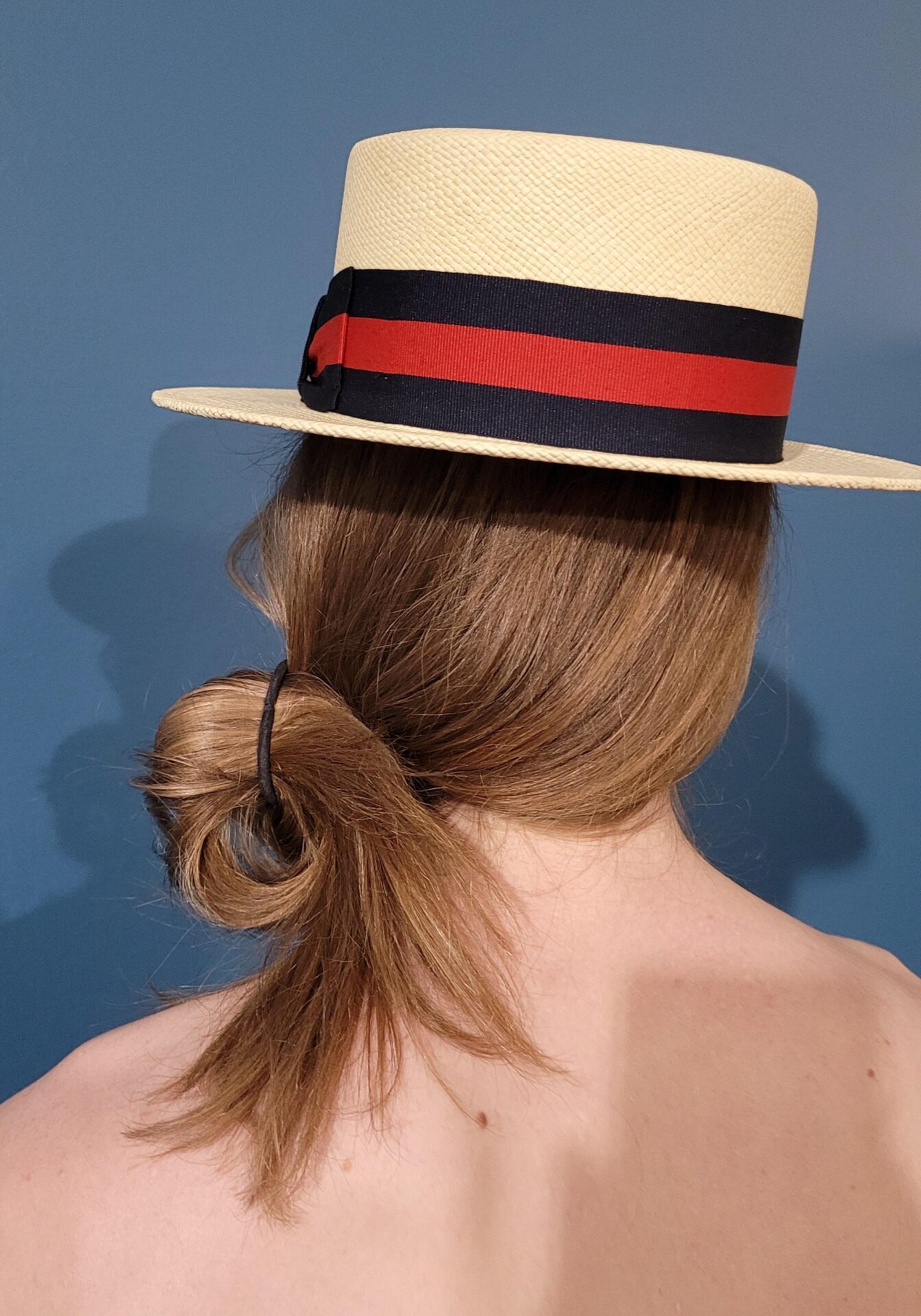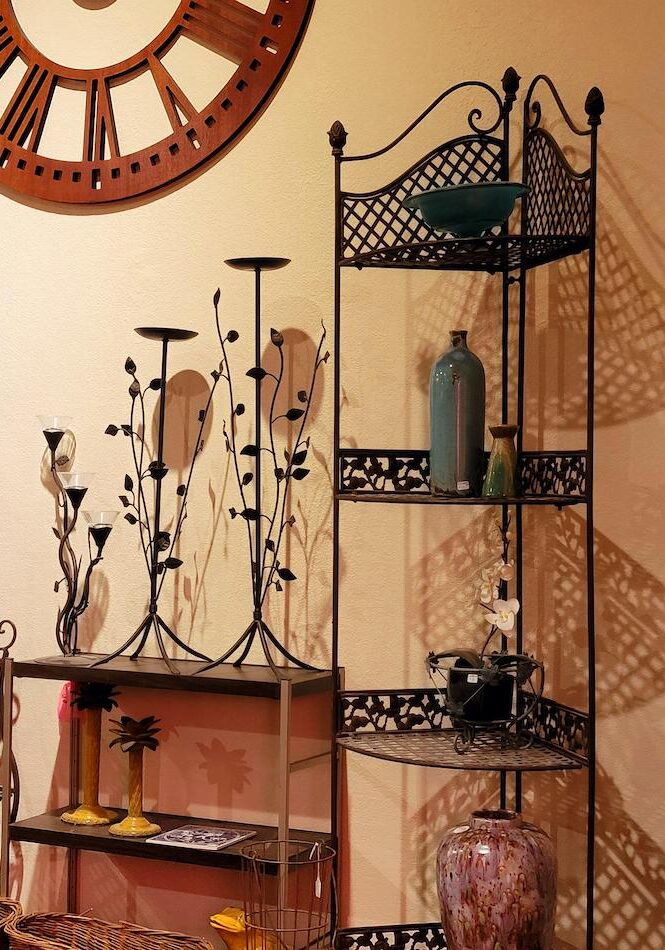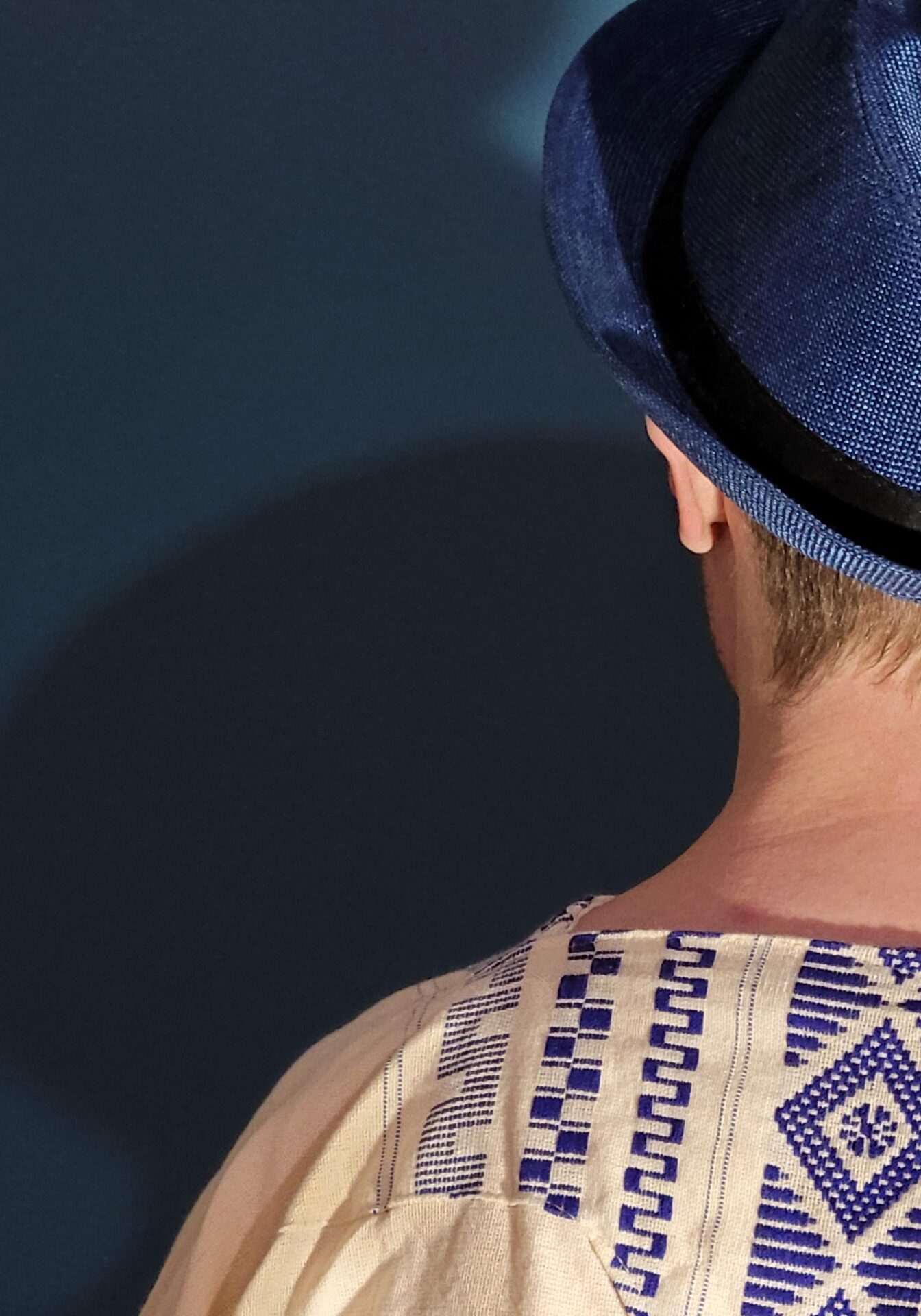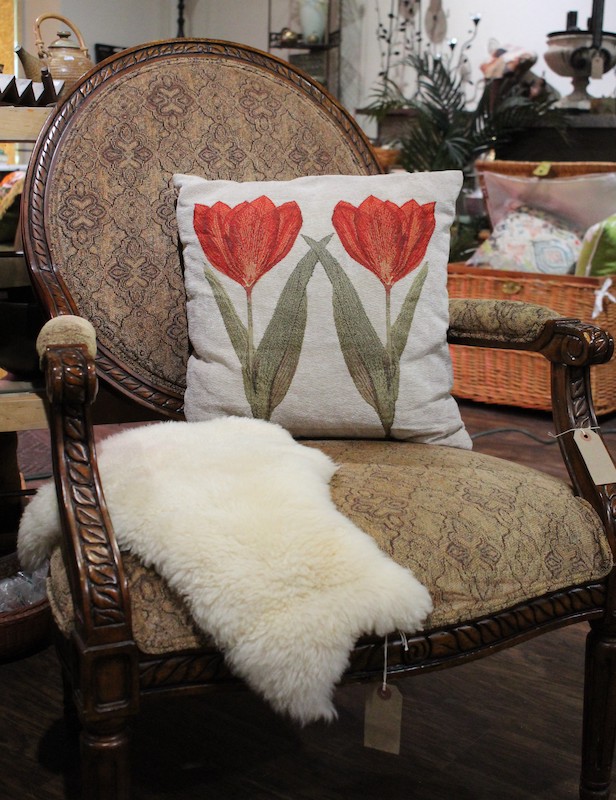 Sit back and relax while we sell your items for you...
Appointments are required and are calendared based on a first-come, first served basis. We do our best to accommodate individual client/consigner needs. Appointments are taken by email at info@oolalaconsign.com or by calling 608.784.6700. No requests for appointments are accepted via social media.
Click to view the consignment terms and to download our consignment contract.
1006 19th Street South, in Jackson Plaza
La Crosse, WI 54601
info@oolalaconsign.com
oolalaconsign.com
Tuesday 10:00 AM - 5:00 PM
Wednesday 10:00 AM - 5:00 PM
Thursday 10:00 AM - 5:00 PM
Friday 10:00 AM - 5:00 PM
Saturday 9:00 AM - 3:00 PM
And by appointment.

Oolala! Consign is breathing new life into Jackson Plaza with appeal that will invigorate old customers to the area, as well as attract new crowds. The renovations bring the space up to modern design that will beautifully display the appeal of old and new items alike. I'm particularly excited about the addition of men's clothing into the consignment space to expand my wardrobe with fresh fashion at affordable prices.
-Bill
Shopping resale clothing and furniture has always been a fun and exciting pastime of mine. Each item can feel like a unique discovery, and it is so satisfying to find 'the one thing' that fits perfectly into a space in your home or closet.
-Stephanie
Go there. Just go there. Tryst me.. Their layout, and selection is amazing and has a friendly boutique feel. The staff are so friendly and kind. Definitely my favorite resale store in the La Crosse area.
-Jaclyn
The most recent improvements of the store made me very happy. Kay installed new walls, furniture, paint colors, moved items around, and so much more. I am so impressed with Kay's hard work and persistence with her consignment store.
-Anna
Great ambience and decor. Love this store.
-Richard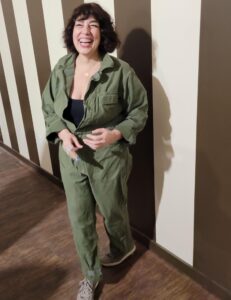 Kay M. Mazza acquired the Elite Repeat Consignment Shop in February 2021, before rebranding it as Oolala! Consign, in a nod to her French heritage.
Kay is a retail industry veteran and La Crosse native, having worked for the likes of Saks Fifth Avenue, and local favorites Herberger's, Touch of Class, and Dales Clothing for Men and Women.
Her goal is to create a shop that highlights the beauty and utility of previously loved items. In addition, Kay is delighted to provide a space for artists and other vendors that were displaced during the pandemic to sell their items and grow their business following.
She brings not only a love for fashion and customer service to the business, but a passion for people—she loves chatting with customers and looks forward to helping you find the perfect item!